MouseMap for Travel Stories
COVID slowed us down for a couple of years, and now a few health issues challenge us.  We're still traveling if not writing about it quite so much. Our goal in 2022 was get to all seven continents in one year... and we did it.

Going forward health issues may not allow us to travel.  No one can take away those memories though.  We hope all of you are well and staying safe... and that you find some inspiration here for YOUR future travels. 

Our MouseMap for travel stories is part two of our site map.

We really do want to help you find your way around the world...
...And we thought these travel stories could help by telling you some of the things we've encountered.  


The Mouse Site Map is more the "how to" of travel:
...tips on packing, planning, hotels, driving, health and preparation.


This page give you some stories about the places we've been…
Some itineraries we've used that we think worked well, and could work for you too.




The last few years, we've written pages about our travels each year.  This started as way to share with friends and family… but you, our readers, have become our friends, so lets start with those yearly recaps…


2007
   2008   2010   2011   2012   2013
   2014   2015  
2016   2017   2018   2019   2020   2021   2022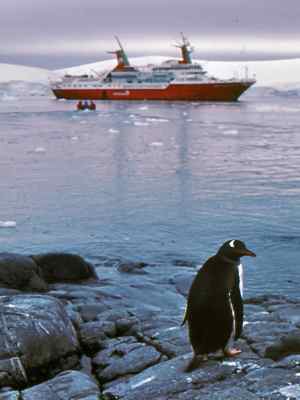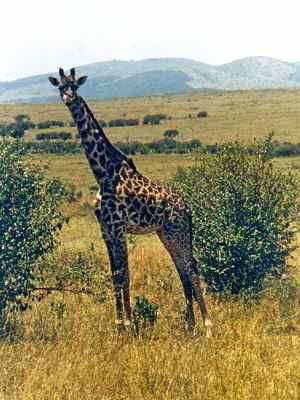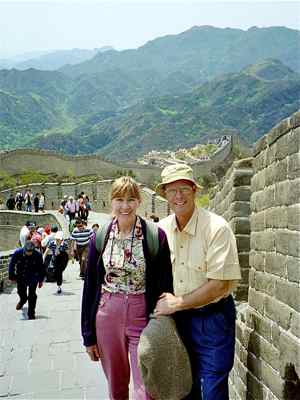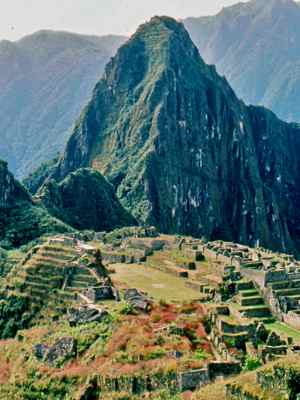 We hope our MouseMap for travel stories helps you find your destination. We want to help show you what it's like to travel in some of these destinations, spark your interest and encourage you to travel.

Remember our motto: We believe that travel promotes understanding and understanding promotes peace.
Rather search than read through our list? Just enter your destination or the critter you'd like to see or camp or castle you'd like to visit in one of the search boxes to the right or at the bottom of the page... we want to make it easy to find it on our site!
So with a click of your mouse, start here for travels around the world.
If you want to tell us your story, we'd love to hear it. Read what other visitors have written and write yours... Find easy to use forms on
    Mouse Travel Stories - Read Ours and Share Yours or
    Share Funny Road Signs or
    Share Scotland or Clan MacEwan Stories.

This MouseMap for travel stories is set up by Continent and/or region... OK?


EUROPE --

MouseMap for Travel Stories
We've got many of these listed on Europe Travel Tips
or just use that free travel search we told you about above.
Norway... Finding Family and Visiting Friends
Judy's roots....and how to use friends and family to make a trip better.
Scotland... Finding Our Castle
Mark's roots... We find Castle McEwen and show family history can provide a hook for your trip.  Isle of Skye Welcome Home is one of our favorite travel stories.
Now A MouseMap for Travel Stories and Tips By Country and Region

SOUTH AMERICA, CENTRAL AMERICA and the CARIBBEAN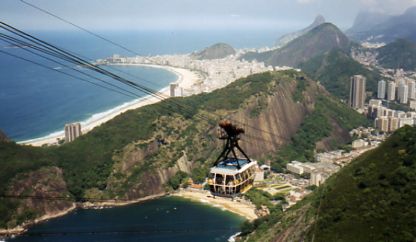 Brazil
Cuban Classic Cars
Diving in Little Cayman
Nicaragua and El Salvador
Panama Canal Drive
Quetzals in Panama
The Three Guyanas
Spiders and Snakes
Whales in Baja - Mexico


CRUISES --

MouseMap for Travel Stories
Adventure-Cruises -- Sometimes the Only Way to Get There
You might find adventure cruises are the only way to explore off the beaten track or experience a scenic wonder.
U.S. and NORTH AMERICA --

Mousemap for Travel Stories
Canada
Butchart Gardens
Campbell River
Sea To Sky Highway
Sights Around Vancouver
Tea At The Empress Hotel
Vancouver Harbor Cruise
Vancouver Island
Victoria BC
Whistler BC

USA
New Orleans
Western National Parks Driving Loop
Grand Canyon National Park
Grand Canyon Skywalk, Grand Canyon West
Hike the Grand Canyon
Ride Mules Into The Grand Canyon
Bryce Canyon National Park to See Hoodoos
Zion National Park
Top Ten US Cities to Visit
Visit Boston For Its Rich USA History
Boston Freedom Trail -- The Tea Party to Paul Revere's Midnight Ride
Is Chicago Your Kind Of Town?
Denver - Mile High City in the Rocky Mountains
Native American Celebrate At The Denver Pow Wow
Is It Las Vegas or Sin City? Go There To Play
Miami Beach For Fun In The Sun And NIghtlige
Seattle - Queen of the American North West
Washington DC - US CApital and Tourist Destination
Washington DC for Free - Thank You US Taxpayers!
Washington DC Monuments - Which Ones To See
The Smithsonian Museums
Where to Eat In Washington DC - In and Around the Mall
Mount Vernon - George Washington's Home Near Washington DC
A few years ago, I wrote a travel article a day.  That was a bit much, and even though I wrote them I didn't always get them put up here.  Just for historical reference you can see what I wrote.
We hope our Site Map for Travel Stories has helped you find a destination.... one that you might want to visit.
Happy travels... even if you don't travel the world... just remember that life is a journey... embrace and enjoy it! Judy and Mark
Curious about what else we've written about?  Search our site for a destination or travel tip.

But... We'd love to have you share this page or comment on it…
Thanks, Judy and Mark

Return from Mousemap for Travel Stories to MouseToursTravels Home Page
Go from Mousemap for Travel Stories to Mouse Site Map
Go From Mousemap for Travel Stories to Custom Tour Ideas