Our 2012 Travels - Around The World And Fun Closer to Home
COVID slowed us down for a couple of years, and now a few health issues challenge us.  We're still traveling if not writing about it quite so much. Our goal in 2022 was get to all seven continents in one year... and we did it.

Going forward health issues may not allow us to travel.  No one can take away those memories though.  We hope all of you are well and staying safe... and that you find some inspiration here for YOUR future travels. 

Our 2012 travels took us on an around the world trip for the first time ever…
We've often gone halfway around the world and back.  We figured it was about time we circled the globe!
That whole adventure took us on planes, trains, boats and cars.


There were weekend get-aways and trips to air shows close to home and across the continent.

We went to three new countries and one state we had never been to…
We were tickled with that because it means we've now been to all 50 states in the USA...
And 100 countries around the world….

Well, 100 countries if you count the USA where we live.
Guess that means we've visited 99 counties.
Rest assured that we'll get to one or two new countries next year, so we can say we've visited 100 countries.

OK… Let's get to the details of our 2012 travels…

MAY-JUNE: England, Russia, Mongolia, China
Our 2012 travels didn't really get going until almost mid-year because we had a long, epic adventure planned.


Isle of Wight, England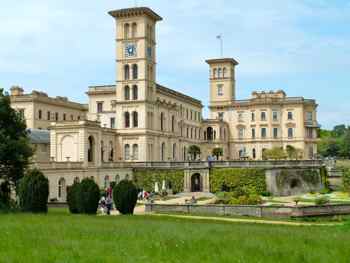 First we flew east to London where we rented a car and drove to the Isle of Wight…
Well, we drove to Southampton where we explored some aviation history, and and took the ferry over.

We explored the island, including a visit to Osborne House, Queen Victoria's favorite hideaway.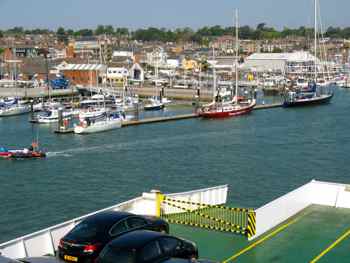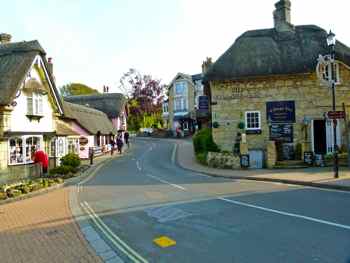 And then we flew east to St. Petersburg for the "epic" part of this trip... And what was this adventure for our 2012 travels?

The Trans-Siberian Railway!
- Russia, Mongolia and China
St. Petersburg
We spend a couple of days exploring St. Petersburg...
The Winter Palace and the Hermitage...
The Neva River, the Peter and Paul Fortress...
The Church of the Savior on the Spilt Blood...
And just walking around the historic center.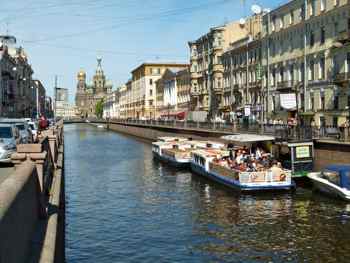 After a couple of great days in St Petersburg, we boarded the Grand Express to Moscow. Not technically part of the Trans-Siberian, but we wanted to go coast to coast so to speak.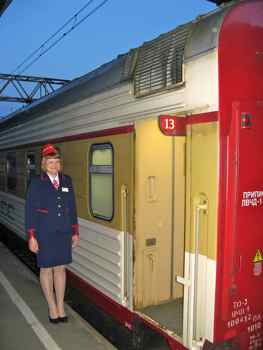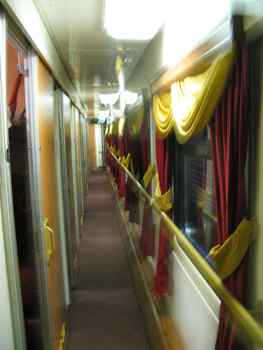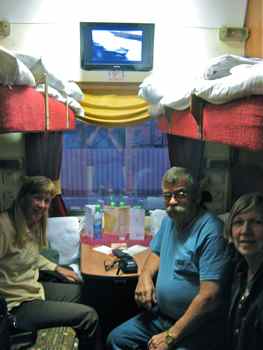 Moscow
The fun in Moscow included a visit to the Russian Air Force Museum and an evening at the opera... Boris Godunov performed at the Bolshoi. 
We also explored the Kremlin and revisited GUM Department store... wow, what a difference from 35 years ago!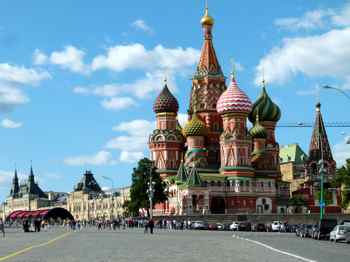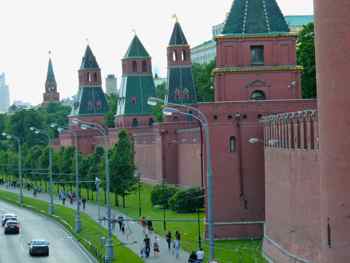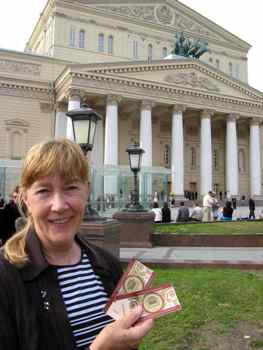 The traditional Trans-Siberian Railway journey starts in Moscow...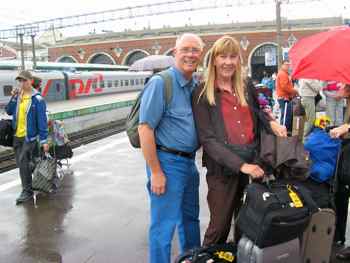 And the traditional route goes to Vladivostok in about 7 days.

We chose an alternative route that took us on the Trans-Mongolian section...
To Mongolia of course and into China.
Seven days on the train was too long all at one time... So we made stops along the way...


Yekaterinburg
First stop was Yekaterinburg to see where the last Czar and his family met their end. It is also just outside of Yekaterinburg that we crossed from Europe into Asia.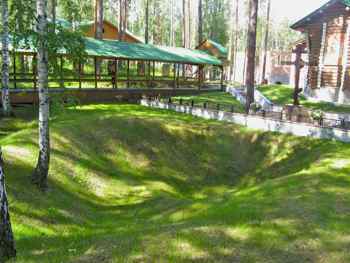 We spent a couple of days at a time on the train... time enough to make friends and have fun... even if we couldn't speak Russian. Vlad here couldn't speak English, but we got on fine! And there were always parties in our cabin.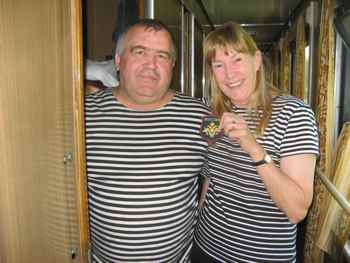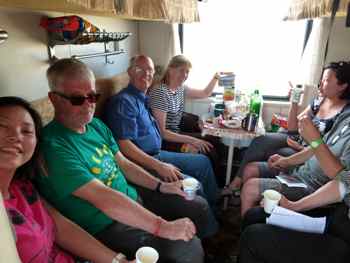 Irkutsk and Lake Baikal
On to Irkutsk to see Lake Baikal. While it was interesting to see the "world's biggest fresh water lake"...,
...it was the party we crashed with a bunch of Russian Air Force pilots that was most memorable!
Sometimes you just have to seize the opportunity to make friends.


Mongolia!
Then it was on to Mongolia to sleep among yaks and camels in Terelj National Park and then to explore Ulaan Baator.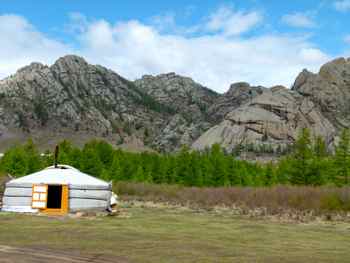 Leaving Mongolia, at the Chinese border, the train had to "change the boogies"... the track size is different so we had to have a new set of wheels!

China
In Beijing we revisited all the historic sites and explored a new section (for us) of the Great Wall of China at Mutianyu. And to make the rail journey coast to coast and across two continents, we took one last leg on the Chinese high speed train to Shanghai.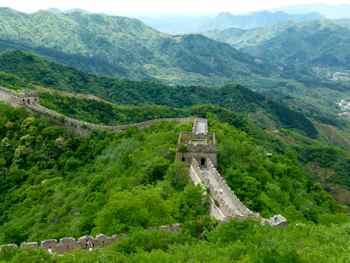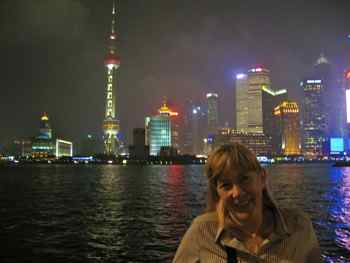 JULY: Oshkosh, Wisconsin and The Netherlands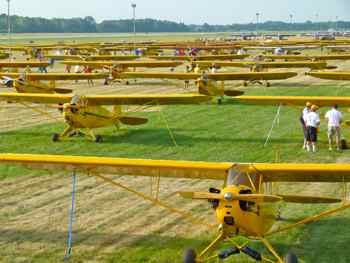 If you've ever been over to our other website
Antique-Airplanes.com, you'll see that we get to Oshkosh for the AirVenture every 2-3 years.
This year we only went for the Sunday morning mass arrival of Piper J3 Cubs. "Our" Cub didn't participate, but it was fun to see that field of yellow.

We took the rest of that vacation to visit the Netherlands. It was the Aviodrome Air Museum outside of Amsterdam that called us.

We also did a circle drive that took us to the Het Loo Palace, the Kroller-Muller Museum inside National Park de Hoge Veluwe, and the windmills at Kinderdijk. To top it off, we stayed at a manor house hotel that was a great alternative to an airport hotel.... something we advocate you should try.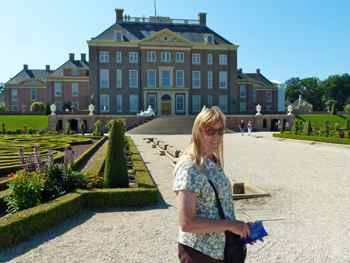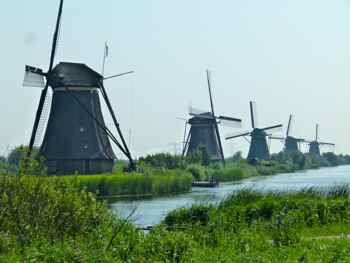 SEPTEMBER: Arkansas, Virginia and California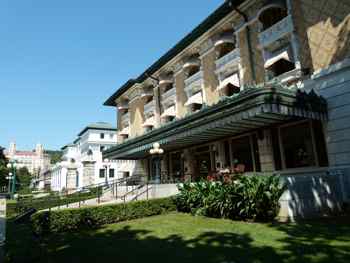 Nothing had ever taken us to Arkansas before, but our 2012 travels did!

Now we've been to all 50 states.
We visited Little Rock and Hot Springs. Did you know that Hot Springs is a National Park?
It made us wonder why we had waited so long.
We managed to incorporate a visit to Virginia Beach where we caught a great air show that featured World War I planes.
Most were replicas, but it was a great collection, nonetheless and great fun!
It'll have a page on Antique-Airplanes.com some day.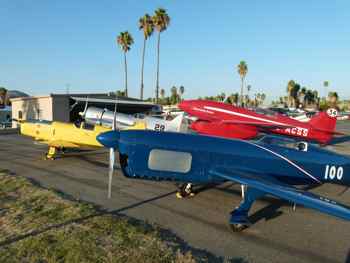 More airplanes in our 2012 travels!
"Our" Cub went to Flabob for their first ever Flabob Flying Circus. How could we resist an airport with a name like Flabob?
While we were in the area, we went to Chino Airport to see what was new at Planes of Fame and Yanks Air Museum.
OCTOBER - Cyprus and Malta
In Cyprus, we rented a car and drove to several archeological sites from Larnaca to Paphos like the Sanctuary of Apollo here.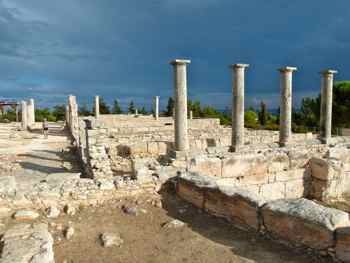 We also drove into the Troodos Mountains to see some of the painted churches.
Mark is so good driving a stick shift on the left... and usually narrow roads don't bother us too much, but getting into some of those villages was quite a challenge!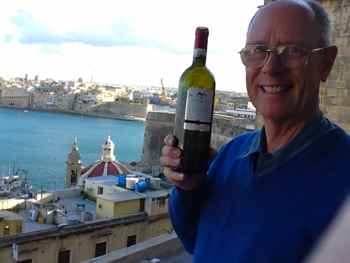 On Malta we stayed in Valletta. We joked about finding the Maltese Falcon, but along with sightseeing in the city, we found an elusive Maltese Falcon... Merlot that is.
The last couple of days we rented a car... driving on the left again... and visited ancient Neolithic temples Hagar Qim and Mnajdra.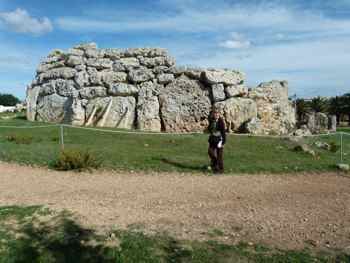 Then we went across the island and caught a ferry to Gozo Island where we visited the Ggantija temple complex...
It is supposed to be one of the oldest free standing, man made monuments in the world... dating from 5000 BC. Older that the Pyramids and Stonehenge!


Plans for 2013?
We haven't come up with firm travel plans for next year... we've barely recovered from our 2012 travels! But with the new year, we'll be anxious to get on the road again... and remember, we will be looking for at least one new country to visit.
Feel free to offer suggestions. We love to read your comments. We try to mention new pages on our Facebook page, so "like" us if you want to see where we end up going.


Happy travels... even if you don't travel the world... just remember that life is a journey... embrace and enjoy it! Judy and Mark
Curious about what else we've written about?  Search our site for a destination or travel tip.

But... We'd love to have you share this page or comment on it…
Thanks, Judy and Mark

Go from 2012 Travels to Home Page