Frequently Asked Questions
Yes, We've Traveled All Those Countries!
COVID slowed us down for a couple of years, and now a few health issues challenge us.  We're still traveling if not writing about it quite so much. Our goal in 2022 was get to all seven continents in one year... and we did it.

Going forward health issues may not allow us to travel.  No one can take away those memories though.  We hope all of you are well and staying safe... and that you find some inspiration here for YOUR future travels. 

People who write websites get questions... so what are some of our frequently asked questions? Here goes...
The number one of our frequently asked questions...
Have you really been to all of the places you write about?
This is the one we get asked the most... and the answer is YES!

You should know by now, we love traveling, and we've been lucky.
Some of these destinations we traveled to years ago, and they may have changed, but we've been to them all.
For some updates, we relied on stories from travel buddies.
In every case we have been in the country.


We think if we're going to give you travel advice, we should have "been there, done that, and got the t-shirt".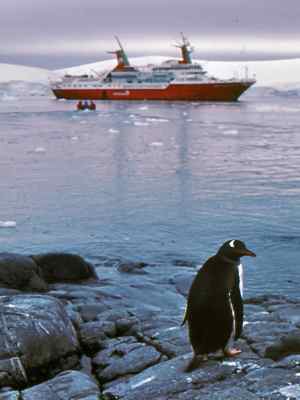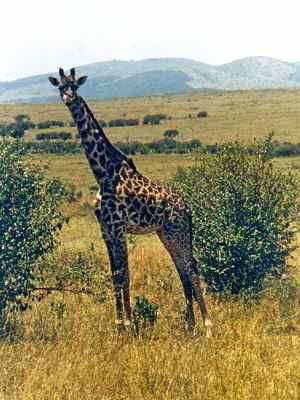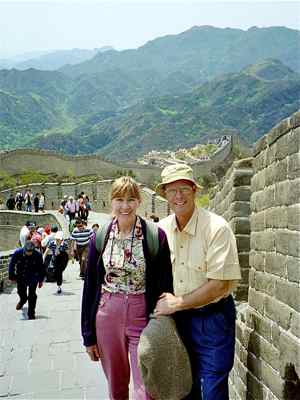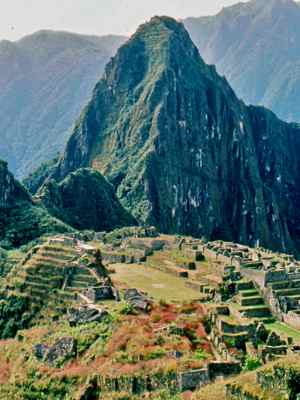 Frequently asked questions number two....

Are You Travel Agents?
NO. In spite of the fact that I say this on our contact us page, we still get asked that. It's the Mouse Tours name that confuses people. It was a nickname that my sister gave us years ago... read about that on the Contact Us page.
Why do you use ads on your website?
Well, to make money of course!
      We try to choose our advertisers carefully. We don't want to alienate you, but while our website is a creation of love, it's nice to earn some income from it... don't you think?
      Read our financial disclosures page for more details about about ads and affiliates on our site.
Why do I see double underlined links on some pages?
You will see fewer of these over time... They annoy me too, but we only have so much time to edit pages.  These links are part of an advertising service called Infolinks. Infolinks uses the "In Text" method of advertising: they take my text and create links within it.
      If you hover your mouse over these double underline links, you will see a small dialog box containing advertisement related to the text marked. You can choose to either move the mouse away and go on with your browsing, or to press on the box and go to the ad which is relevant to our text.
      To learn more about Double Underline Link Ads – Click Here.
Next, my FAVORITE of the Frequently Asked Questions... because I love to answer it!
How Do You Create Your Website?
We use a great company called SBI. They are more than a web hosting company... they taught us everything we needed to know to write the website and market it.... They have more information than I have had time to read and learn! We were never trained in computer writing. We work and travel... and we can just do this in our spare time. Check it out here! ...or Click the TV icon to the right in the orange box...
Don't I have to learn HTML code to have a website?
No, That's the beauty of it. I write in plain English. SBI lets me do that!
      If you want to try it for yourself... see how simple it really is, why don't you write a little travel story or a story about funny traffic sign. If it fits with my guidelines, I'll approve it, and it will be a page on the internet. Just use the handy form on Amusing or Confusing Roadsigns or Your Travel Stories or if you happen to have some Scottish blood, a story about Scotland on Clan Stories.... we won't discriminate if you're from another clan!
How else do you make money from your website?
I earn money if someone goes to the SBI pages and decides that they too want to earn some extra money from their website. That's another great part of SBI... They teach you how you can best monetize your website.
Why do you see some pictures on more than one page?
Because it makes it easier for us! We have photos to illustrate all of the stories we've written, but many of them are on slides, some are on photos, and only the most recent are digital. Until I get those slides and photos scanned in, the digital photos we have get used over and over. I just need to find more time!!
      There are also some pages that I haven't put pictures on at all. I don't like that, but again, it's a matter of time. We have the pictures... I just haven't found them yet and scanned them in! (When I do, it's fun to revisit those places and all the memories.)
How can I ask you questions? (And this only adds to the frequently asked questions, but we enjoy it!)
That's simple... go to the Contact Us page! I do try to answer all questions we get. Please just keep in mind that we travel every chance we get, and sometimes we're where we don't get internet or where it's hard to answer.
Do you have a privacy policy?
Oh yea.... You have to if you have a website.... even a home grown affair like ours. You can read all the legalese on our Privacy and Legal Policy page.....Read about our Financial and other disclosures and disclaimers here. Click away on our ads... we love that. And if you have any questions... contact us!
Happy travels... even if you don't travel the world... just remember that life is a journey... embrace and enjoy it! Judy and Mark
Curious about what else we've written about?  Search our site for a destination or travel tip.

But... We'd love to have you share this page or comment on it…
Thanks, Judy and Mark

Go from Frequently Asked Questions to MouseToursTravels Home Page