All Travelers Keep A Country List...
Don't They?
We Do! And Pins in a Globe and...
COVID slowed us down for a couple of years, and now a few health issues challenge us.  We're still traveling if not writing about it quite so much. Our goal in 2022 was get to all seven continents in one year... and we did it.

Going forward health issues may not allow us to travel.  No one can take away those memories though.  We hope all of you are well and staying safe... and that you find some inspiration here for YOUR future travels. 

Check out our country list... Countries we've actually traveled to. Links take you to some of the stories we've had time to write...

A friend of ours says her son loves traveling, and she thinks he caught the travel bug from hearing our stories. We hope they inspire you plan and dream for your trip.
All the travelers we know keep a list of the countries they've been to.
It's not just for bragging rights!
Ours helps us keep track of where we've been and when.
I used to think I'd remember every trip and when we took it... but no...
Eventually, some of the details begin to blur.

OUR list helps us remember when we took that trip to Antarctica.... was that the same year that we went with friends to France?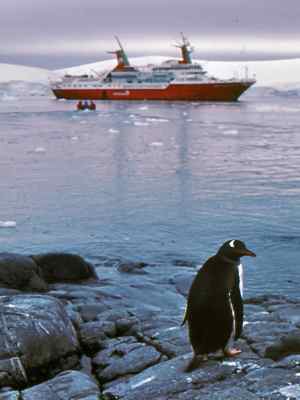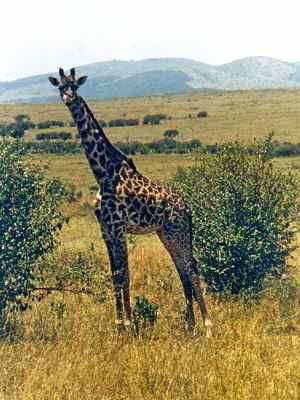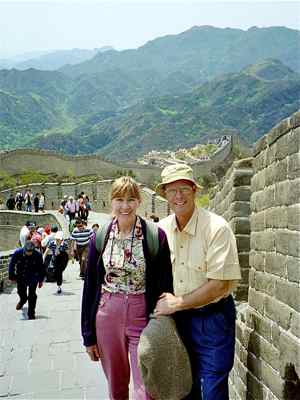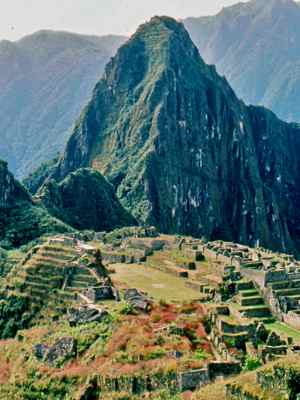 We remember each trip vividly, but not necessarily when we went or with whom. We just have to look at our country list, and the memories come flooding back.
I offer our country list to inspire you to travel, to make your own country list. I'll link to some of our stories as I add them as one more way to help you find a place to go.
For even more tips, check our pages listed on World Travel Trips and Europe Travel Tips. I hope this helps you find tips to help you plan your own trip...
...or to be an armchair traveler with us and travel vicariously through our stories.
So How Do You Know Which Countries to List?
I won't bore you with every trip we've ever taken, let's just list the counties and areas we've been to alphabetically and by continent.  OK?

Just so you know... this isn't for any "official" number of counties list.... some of the places listed will be regions rather than independent counties. Some of the names have changed through the years.... countries have split up and become separate, colonies have become independent or assimilated. Some "countries" may be regions that are part of a larger whole.
The Travelers' Century Club has an official list of countries... which changes as geopolitics does. It's a good place to start.
They say, "Although some are not actually counties in their own right, they have been included because they are removed from parent, either geographically, politically or ethnologically."
They count plane fuel stops and ports-of-call, we do not.
Our Most Official Count
Then there's the UN List of Countries.  That's a pretty official country list... and the one I use when I'm actually counting.  

We definitely did this early in 2013 when we took a trip to Uruguay.  According to this UN list, Uruguay was the 100th country we've visited... not counting the USA.
Visiting 100 countries!
That was a landmark number for us.  And we keep on adding to it... Just so much of the world to see.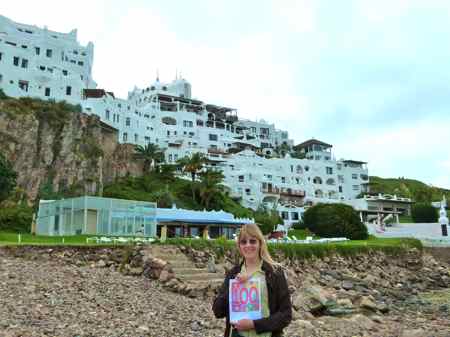 How We Came Up With OUR List
It's harder than you might think to keep an accurate country list and reflect all of your memories.  We've sort of used both of these lists and come up with our own informal list... for us to remember and share with you.

So this is Mousetours' country list of places we've traveled to.... for nothing more official than to help with our memories and to help you create your own. We'll add stories as we can.

If you have any questions about any of these, you can always Contact Us.
Ready? Here's our list of where we've been....
* Indicates areas that are not considered independent countries by the UN...
...or countries that I repeated by including them in more than one region.... that's for OUR memories!
Trip Advisor has a map where you can put pins in cities you've visited once you've joined.  They say we've been to 108 countries.  Make your travel plans, then create your own map like this....
Numbers are fun, but what matters to us is what we've seen and done. A country list is just one way to record those great memories.
A website of your own about travel or a travel destination is great for memories too. We have fun writing about where we've been and trying to pick out photos to temp you to travel too. (And in these tough economic times, it's nice to make extra money for travel!) SBI makes it easy...

Or...
You can always just keep your own country list as we have.
Happy travels... even if you don't travel the world... just remember that life is a journey... embrace and enjoy it! Judy and Mark
Curious about what else we've written about?  Search our site for a destination or travel tip.

But... We'd love to have you share this page or comment on it…
Thanks, Judy and Mark

Custom Tour Planning List l Africa Dream List
Planning a Custom Tour l Custom Tour Ideas
Share Travel Stories - Ours and Yours l Mouse's Free Travel Search
return from Country List to MouseToursTravels Home Page